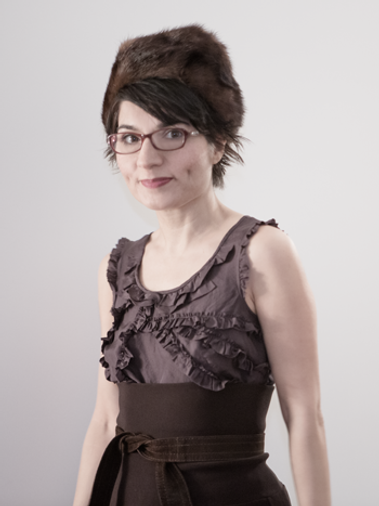 Capturing the unique genre of fashion photography, New York City based photographer Farnaz K's work is equally about photographing a mood as well as the subject, and creating an illusion of depth and complexity by melding the environment with a number of photographic subjects. Her cinematic art achieves a desirable goal of placing the subject in the most creative light possible.
It's been a long journey from her roots at the prestigious Art Center College of Design where she specialized in photography as well as past studies in graphic design. Farnaz K has lived and worked in New York, Paris, London, Sydney, Rome, Nice, Los Angeles and Miami.
Farnaz's work has been published, in Elle, Town & Country, Martha Stewart, Ocean Drive, New York Magazine, New York Times, German Max, Sydney Morning Herald, Irish Times, Women's Wear Daily, Fairchild Publications, Solstice, StyleCruze, Sun Sentinel, Raine, Refinery 29, City & Shore, Feroce, Soma, Ouch, Collection, Magpie Darling, New York Moves, Retreat, Fashionline, Sportswear International, Exercise & Health, Foodie, Acoustic Guitar World, Nocturno, Le Parisian, Advertising Age's Creativity and others.